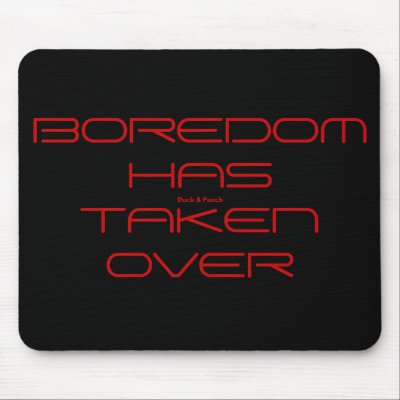 Today is without a doubt, the worst day of the year in sports. There is NOTHING on. Say what you want about baseball, but at least it provides and excuse to look at your fantasy lineup. Today there is NOTHING. I'm for sure not watching the shitty ESPYs. There is nothing on TV. My DVR is blank. Maybe I can read a book? I dunno. Whatever it is isn't going to be fun. The NFL needs to be 365 days a year. And thank (Sports Bottle's) god for British Open and baseball tomorrow.
Speaking of the NFL. The stuff surrounding the Packer's financials, and the background of a separate
dispute between owners
scares the shit out of me. I'm fairly certain I can't survive a season (or more) without the NFL. Please get this worked out.
Charles Woodson. Defensive Player of the Year. Heisman winner.
Life saver
. Pretty awesome.
A lot of Corey Hart/Prince Fielder/Rickie Weeks rumors and rumblings. I've heard enough idiots talk about this in Green Bay. Here is another idiot talking about them. Let's do it bullet form, one by one shall we?
-Corey Hart: He's gotta go. The value will never be higher. Take this from a guy who has watched about every game for the last three years. He will hit .200 in August. Mark it down. If you can get anything useful (4 or 5 starter, or a high reward lower-level prospect with #2-ish potential) do it. We don't have anyone great to replace him right now, but OF are generally not that hard to find. We need help in the rotation now, but it is a little unclear if Milwaukee is truly going to contend next season by just adding an above average starter. Especially if they trade...
-Prince Fielder: It is unclear whether the Crew will trade him now or not. I think he has the most value right now, because whatever team gets him is getting him next year too (where they could trade him for value if they tank later). He's got a ton of value overall. I gotta think some team will grossly overpay for him. Also, the Crew has a
less than 0% chance
of keeping him beyond next year. We are basically the Toronto Raptors with Chris Bosh prior to this offseason. The Crew needs to be careful, because we need something of impact this season or next. I just don't think we can possibly afford to screw around a whole lot and end up with nothing. We have no clear replacement at 1B in the system, but 1B is not an overly difficult position to play on defense (see Prince Fielder), and any good bat will do. I've heard Braun or Gamel to 1B thrown around. Either could adequately replace Fielder's D you would think.
-Rickie Weeks: Are they offering him up? Lots of conflicting reports. On one side, I think we kind of know what we are going to get with Weeks. He is a decent hitter, with decent power, at a position that isn't generally very strong on offense. His defense is below average, and he has the incredible ability to lean into pitches. Because of the position he plays, his offense is a much bigger asset than similar numbers from Corey Hart are in RF. This is because there are very few good hitting 2B. Coincidentally, it appears we have another good bat at 2B in AA in Brett Lawrie. But he's not ready yet. At this point, I think you have to hang onto Weeks until next year at the very least unless you get blown away. The Crew isn't in rebuilding mode exactly. There are some pieces that could compete for a playoff spot at least.
Alot of what happens in the next few weeks is going to hinge on what happens with Prince. If they trade him, I don't see the playoffs next year, and at that point prospects for he and Hart make more sense than guys who are average MLB players that could contribute immediately. But maybe someone will blow us away for immediate, young contributors. It will be interesting to watch at least.